Tutator Bolivia Foundation recently delivered to the Ministry of Justice a strategic study covering areas such as working adolescents, children that are victims of violence and trafficking, adoptions, institutionalization and early childhood protection. When the recommendations included in this study are fully implemented Bolivia could become a model in terms of protection for children and adolescents.
This project was supported by a European Union grant and focused on the implementation of SINNA (Sistema de Información de Niñas, Niños y Adolescentes) which goal is to learn about the situation of children and adolescents in Bolivia and to improve the protection of their rights.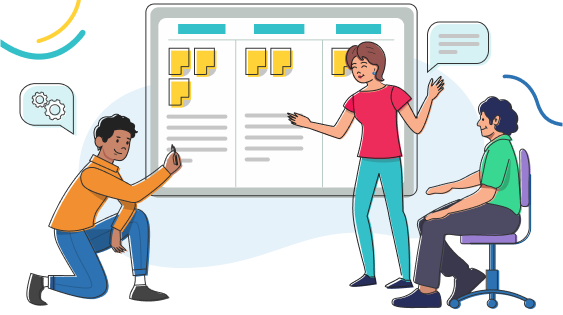 SINNA is a part of the Children law passed in 2014.  As of today, two modules have been implemented, both with Tutator Foundation's help and support:
MID, which covers children protection and working children, was deployed in 2019 in 144 cities and has helped monitor and improve the fate of more than 11574 cases of children to date.  
MOSPA, which focuses on Juvenile Justice, is currently being deployed and should be fully operative in all 9 departments in the country by the end of 2022. It will offer access to restorative justice to all adolescents in conflict with the law.
According to INE projections for 2022 there are over 4.4 million people under the age of 18 in Bolivia. SINNA seeks to know how these people live and what their needs are in order to develop public policies that improve their quality of life and guarantees their access to human rights and protection.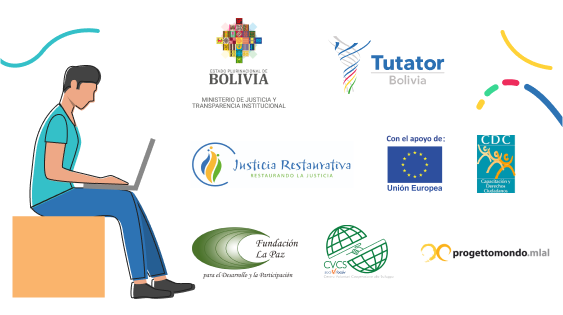 This project was supported by the "European Union Fund for Restorative Justice" under the umbrella of the Restorative Justice Consortium (CDC, CVCS, FUDEP, PMM and FTB).  The project was initiated in late 2021 with the goal of starting a broad process of reflection, debate and review around children and adolescent rights, and producing a strategic proposal for a durable and all-encompassing implementation of SINNA. Various institutions working in the protection of the rights of children and adolescents in Bolivia participated in this process.