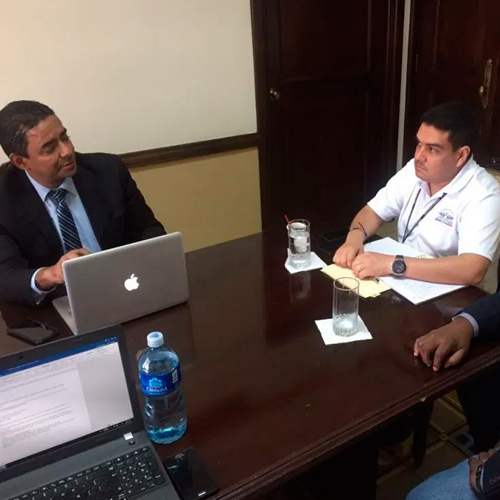 The Head Director of the Penitentiary System, Jorge López, presented on Tuesday the Penitentiary Information System (Sipenbol), which aims to modernize the registry of persons deprived of their liberty in at least 52 prisons in Bolivia.
"With the aim of modernizing the registry of the penitentiary population, the General Direction of the Penitentiary Regime, is implementing Sipenbol for the processing of data of persons deprived of liberty," he explained in a press conference.
He reported that Sipenbol is part of the prison reform being promoted by the Ministry of Government, with support from the United Nations Office against Drugs and Crime (UNODC) and the Italian cooperation.
The system consists of affiliation, legal, social and visits modules, which will allow the creation of an automated register of different prisons in the country.
López said that this process will allow for improved coordination and work with different bodies committed to prison issues in Bolivia.
He emphasized that this information tool is being implemented since 2015, in coordination and support of the Italian Embassy through the Italian Agency for Development Cooperation and 'Tutator' Foundation.
Written by Fmbolivia.com.bo, Posted on  February 26, 2019
Source: