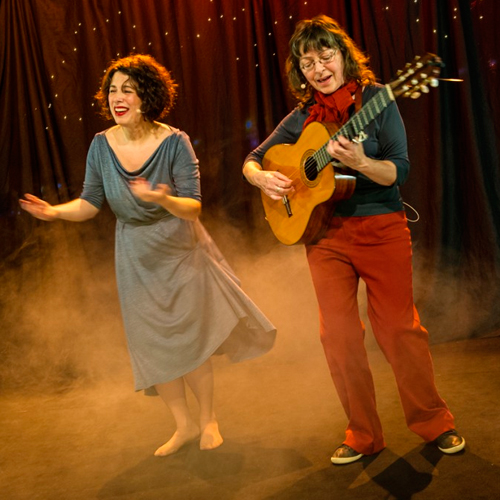 In search of better experiences to improve the Goiás socio-educational system, the Secretariat of Social Development of Goiás (Seds) – in partnership with the Institute Promote (Iphac) and the City Council of Goiânia – is holding this Friday (7), the web conference Justice for Adolescents with representatives of the Swiss institution Tutator Foundation and the governments of Bolivia and Nicaragua.
The aim of the conference is to initiate a dialogue on good practices between Brazil, Bolivia and Nicaragua and to share experiences that will serve the development of the penal system for adolescents.
The Swiss institution is a world reference in the development of technologies at the service of youth rehabilitation systems, especially in Latin America. For example, Nicaragua is successful in managing its reintegration system for young people in conflict with the law.
According to data presented by the Technical Office for Monitoring the Adolescent Criminal System of Nicaragua, there has been a reversal in the situation of young people in closed and open environments in the country.
In 2008, the year the program was adopted (by the Tutator), 98% of young people were in the process of re-education in closed environments and only 2% in open environments. By 2015, the numbers were quite different, with 80% of young people in open environments and only 20% in closed environments.
For the director general of Iphac, Valdinei Valério, knowing the best tools programs and actors involved in the cause of reintegration of young people helps in the re-education of young offenders. « It is necessary to integrate social programs with technology to create a cycle between school, family, society and the labor market, so that there is a reintegration of these young people in conflict with the law. We need to work with beginning, middle and end, » he said.
The web conference will be held from 4 to 5:30 p.m. in the Commission Room of the Goiânia City Council. In this moment of knowledge of the stages of the project, from its conception to its operation, the experience of the Supreme Court of Justice of the Government of Nicaragua will be portrayed, with the presentation of Mrs. Arelli Méndez Varela, a monitoring technique of the Adolescent Criminal System of the Supreme Court of Justice of Nicaragua (OTSSPA).
The conference will be attended by the Head Director of Iphac, Valdinei Valério; the Secretary of Social Development of Goiás (Seds), Marcos Cabral; the National Head of Juvenile Justice and Fundamental Rights of the Ministry of Justice of Bolivia, Ms. Yara Rojas; the technique of Monitoring the Adolescent Criminal System of the Supreme Court of Justice of Nicaragua, Arelli Méndez Varela; and representatives of the Tutator Foundation. The webconference will be open to the public. (Editorial Staff of O Hoje)
Written by Ohoje.com, posted on June 07, 2019
Source
http://ohoje.com/noticia/cultura/n/165652/t/brasil-bolivia-e-nicaragua-realizam-a-webconferencia-justica-para-adolescentes